Custom Metal Art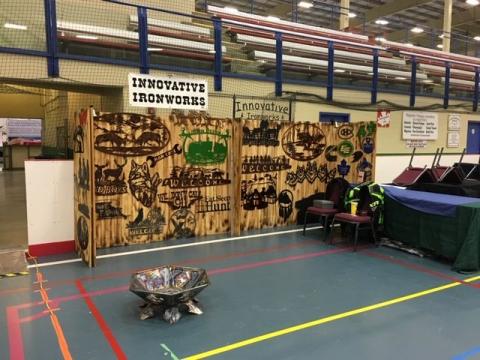 Custom Metal Art Photo# 49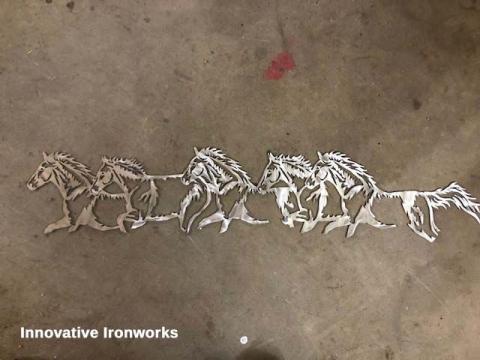 Custom Metal Art Photo# 47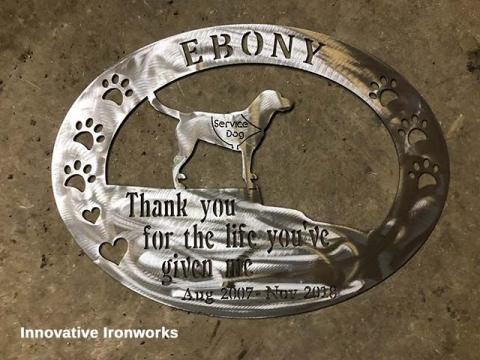 Custom Metal Art Photo# 46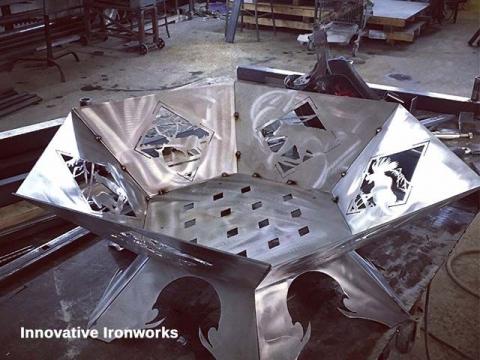 Custom Metal Art Photo# 45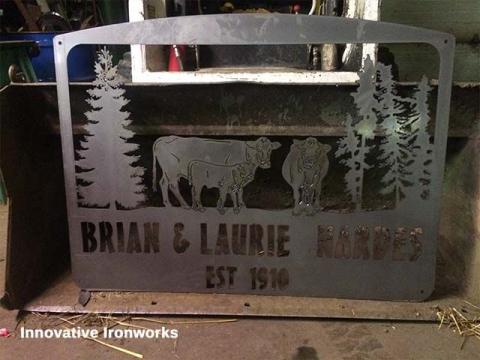 Custom Metal Art Photo# 43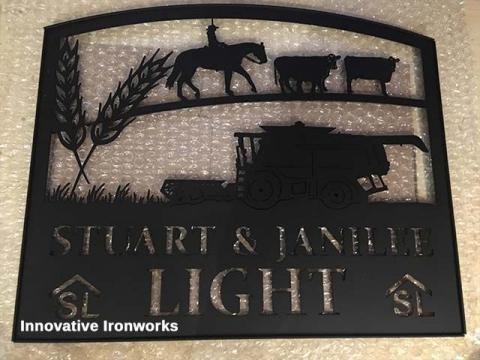 Custom Metal Art Photo# 42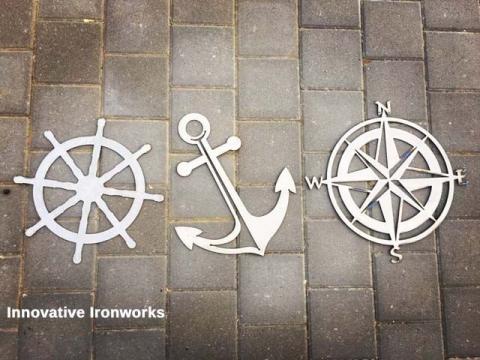 Custom Metal Art Photo# 41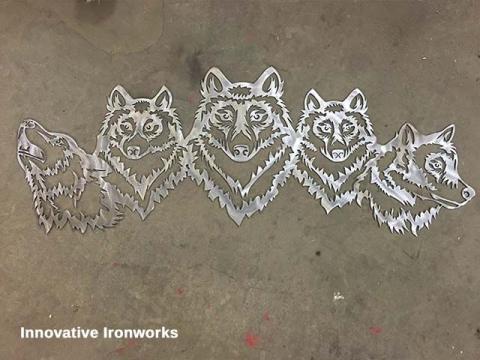 Custom Metal Art Photo# 40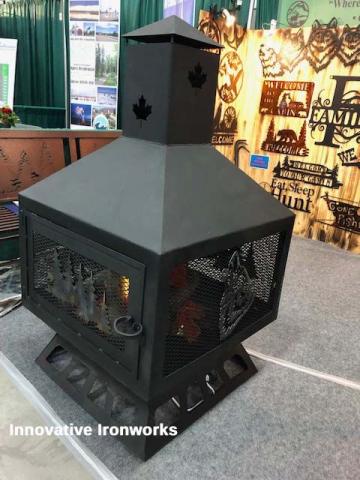 Custom Metal Art Photo# 39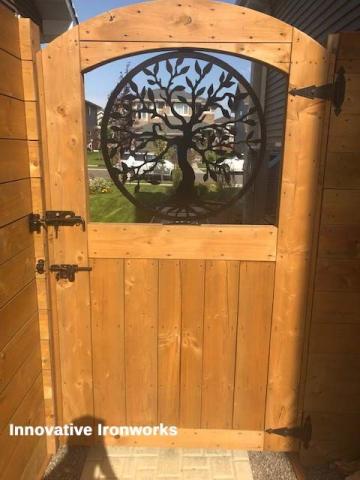 Custom Metal Art Photo# 38
Are you looking for a unique gifting option for your loved ones or for art pieces to add to your house? Then get in touch with Innovative Ironworks LTD. We specialize in metal fabrication and can create custom metal art.
We can create fire pits, custom signs, acreage signs, family signs, driveway signs, and more. We can also create gate inserts for existing gates, pet gates, and freestanding fireplace backings to heat off the wall. We can carve out names on metal plates with specific designs and can custom create metal plates for camps or any other special occasions too. If you are looking for any specific design, we can create it according to your requirements.
Contact us today to get your designed metal masterpiece.